Hotel Information
Special Event
Adventures Out West Jeep Tour of the Cheyenne Canyon followed by dinner and history lesson at the Pioneer Museum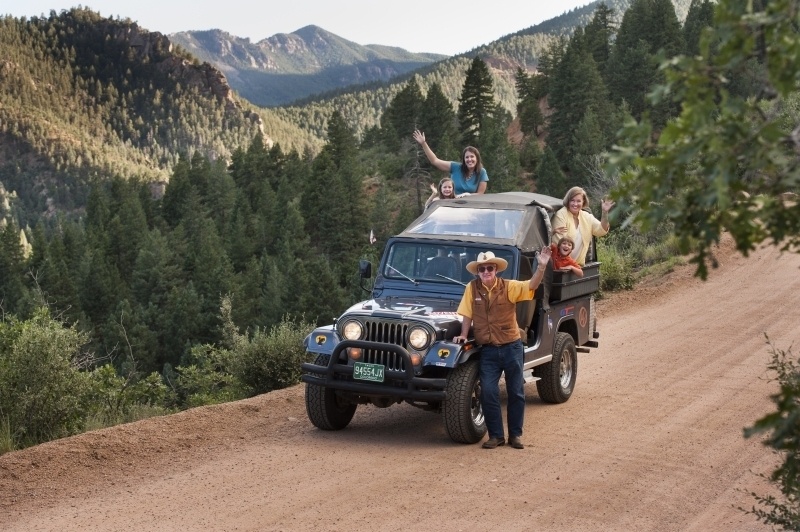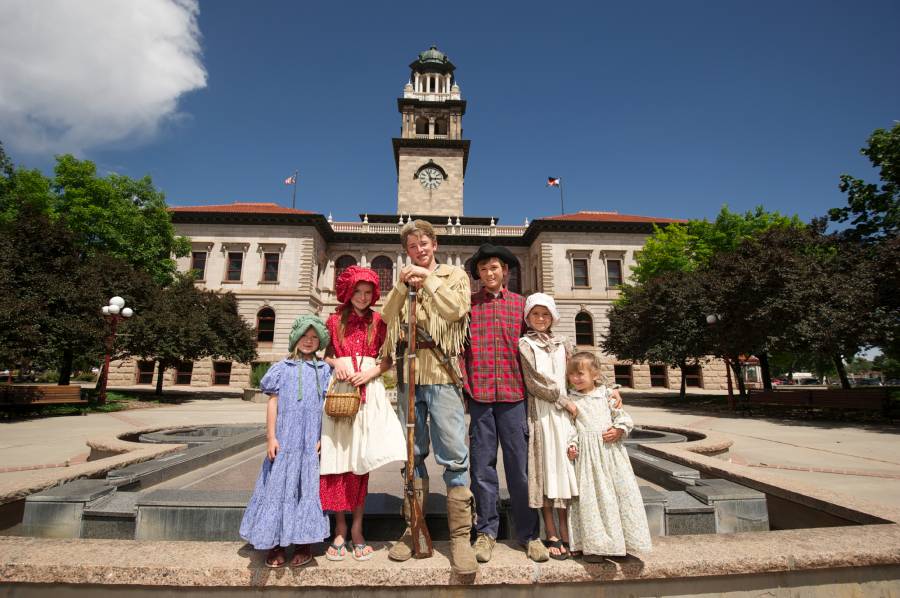 More Colorado Springs Activities
Visit Colorado Springs
Garden of the Gods
And so much more! Arrive early and see "In the Heights" by Manuel-Lin Miranda at Colorado Springs Fine Arts Center at Colorado College
Tentative Program Outline
REA Boot Camp with Cheryl Dunn
Monday, June 22
8:15am – 5:00pm Boot Camp + Lunch
Tuesday, June 23
8:15am – 5:00pm Boot Camp + Lunch
Wednesday, June 24
8:15am – 5:00pm Boot Camp + Lunch
AACSB's A7 standard specifies that, as part of their education, accounting graduates should have developed skills and knowledge related to data creation, data storage, data reporting, data mining, data analytics, and data sharing. The AIS Educators' REA Workshop will demonstrate how REA provides a framework that encompasses these skills and knowledge, such that AIS educators should consider teaching REA at either the undergraduate or graduate level using the tools provided in this workshop. Registration for this workshop will also include a follow-up webinar in mid-to-late-July to allow further discussion once participants have had a chance to fully digest the workshop content. That webinar will be recorded for access by workshop attendees who are unable to participate live.
Pre-Conference Analytics Workshop
Thursday, June 25
8:00am-5:00pm Workshop + Lunch
This workshop provides a hands-on introduction to analytics. More info forthcoming.
Annual Conference
Innovative assignments, cases, research papers, or projects addressing the areas of
Emerging IT concepts and tools in AIS;
Internal control and auditing systems, REA;
IT audit;
Database, enterprise, expert, artificial intelligence and decision-support systems;
AIS systems implementation issues;
Tips for AIS Educators;
Pedagogy, academic integrity and assessment in AIS classes;
AIS educational research and AIS classroom teaching, including Excel and PowerPoint.
Friday, June 26
8:30am-3:00pm Conference Sessions + Lunch
3:00pm-8:00pm Special Event + Dinner
Saturday, June 27
8:30am-5:35pm Conference Sessions + Lunch
5:45pm-6:45pm Executive Board Meeting
Sunday, June 28
9:00am-12:00pm Roundtable on AIS Teaching and Emerging Topics
Additional Session and Speaker Information
REA Boot Camp with Dr. Cheryl Dunn
Dr. Cheryl Dunn is Associate Director of the School of Accounting at Grand Valley State University. She has taught accounting information system and REA modeling to her students.